Yoga has helped me to find inner freedom in my life, a state that feels calm, free and grounded, regardless of what drama might be playing out externally.
You can find this state of inner freedom too, and everything that I offer has this behind it. Come on in and find out how you can change your experience of everyday life to one of joy, ease and inner freedom.


'I've been researching this subject for years and it feels like going round in circles
…
I'm feeling so much awe for these teachings … thank you'
- Maree B
'Sarasvati describes the Yoga of living with a passion for simplicity and straightforwardness that makes sense to anyone, because it comes from the heart of her own realisation. She offers guidelines for practice that will encourage even the sceptic.'
- Swami Shantananda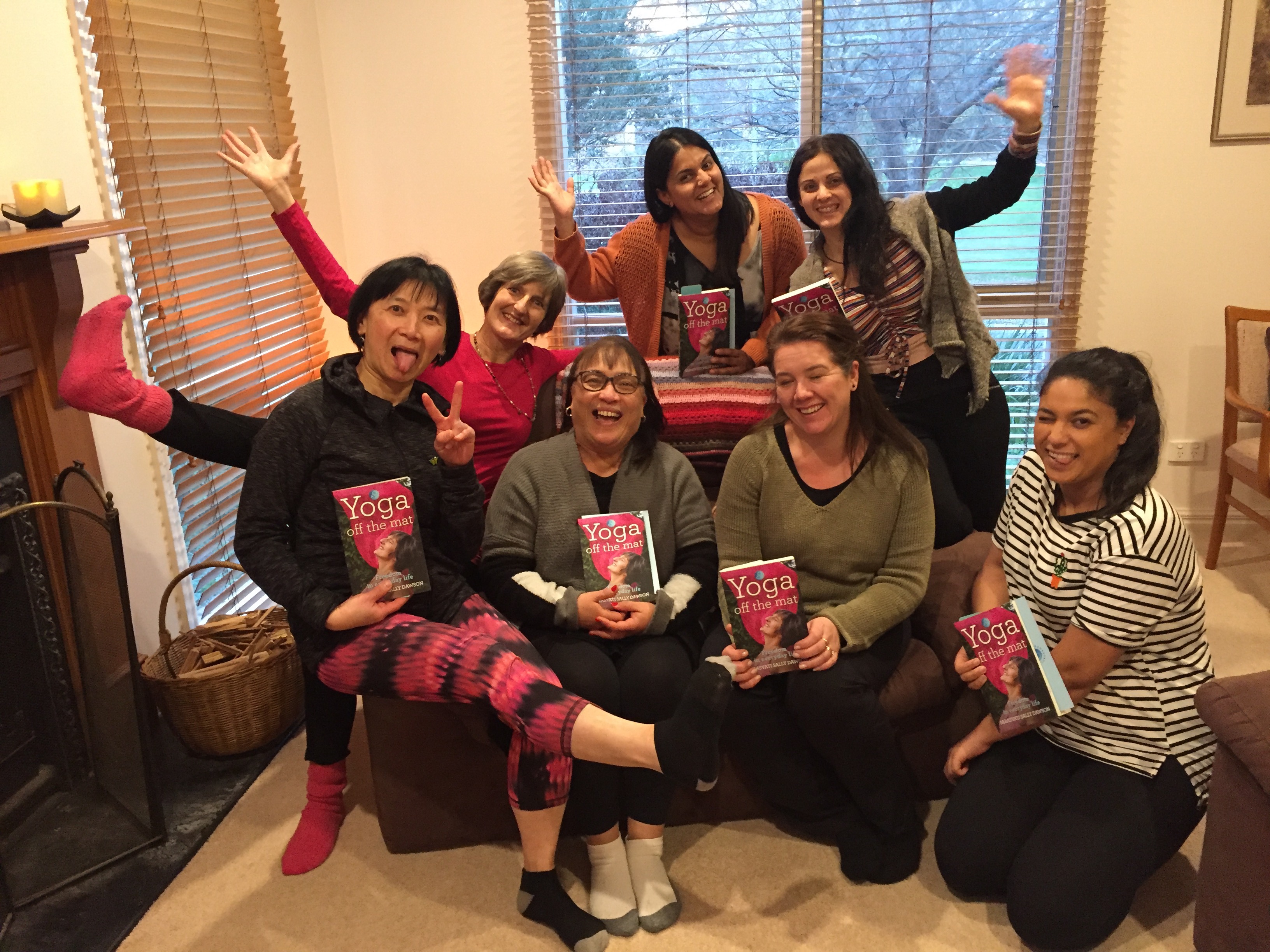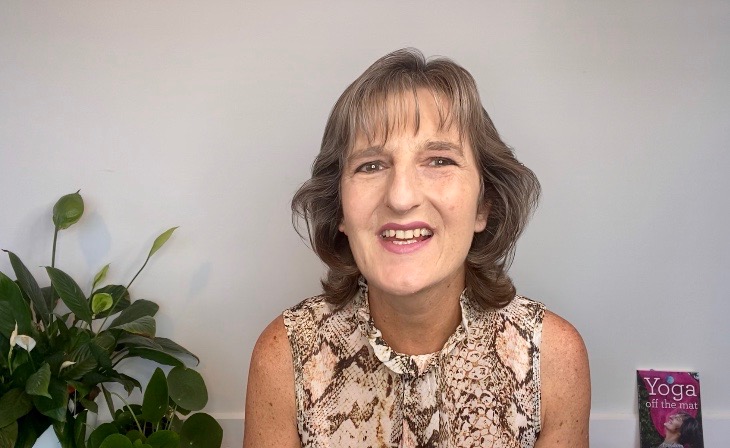 Hi, I'm Sarasvati and I'm so glad you are here.
Yoga has helped me to find a state of ease and joy and a profound state of inner freedom. Fluff Free Freedom is my signature course designed to assist you in cutting through all the distracting information that is out there so that you can find your natural state of inner freedom too.
I have a degree in Medical Science and am a qualified Yoga and Meditation teacher. In 2002 I opened a yoga studio and still teach there today although I sold the studio a few years ago. I have been teaching on a yoga teacher training course for many years and I know they vary a great deal. While I have a good understanding of anatomy and physiology and asana, my absolute passion is to share the yogic path to inner freedom.